Update on Universal Page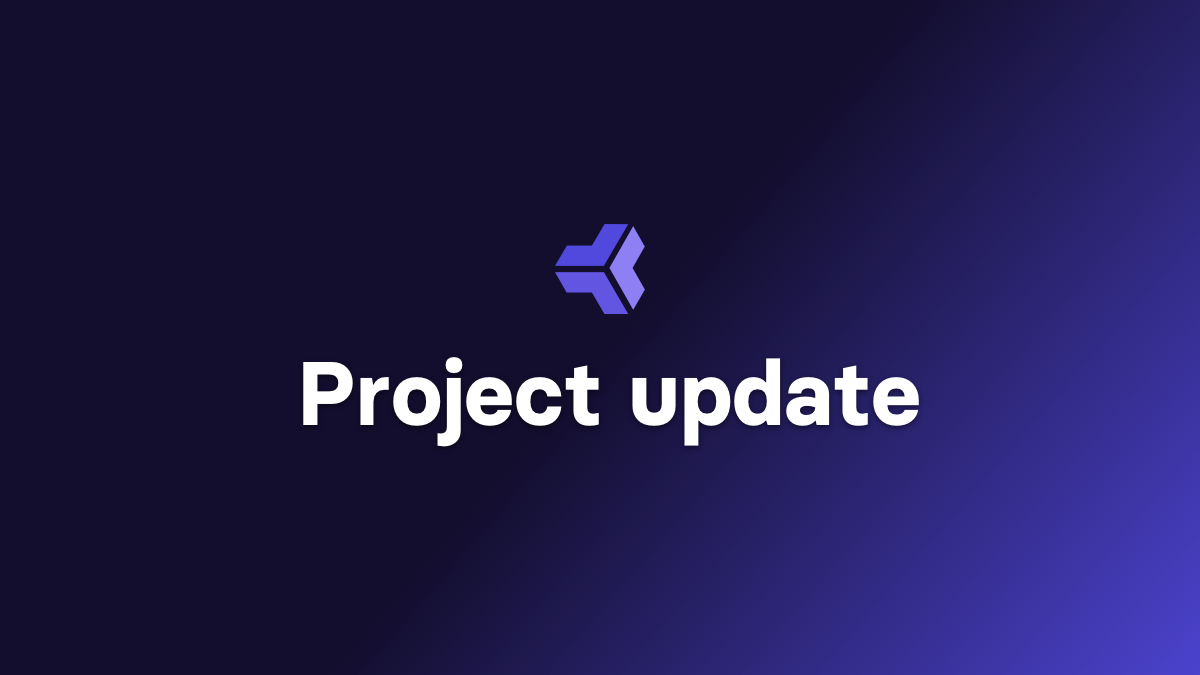 Update on Universal Page
Just a little update around Universal Page. For those who don't know, it's one of the Lukso hackathon winners (🥈). It allows you to use your Universal Profile and turn it into your own website. Think of it as Linktree, Carrd, or Bio.link, but information coming from your Universal Profile on the Lukso blockchain.
Since then, there has been a lot of hard on improving the product, and some very good progress has been made. For example, previously, you could only select one of a couple of themes, but the editor has now been rebuilt from the ground up to allow you to use your creativity and fully customize your own page.
If you own some Lukso NFTs, then you will be able to list them on your Universal Page. In the future, you will be able to sell them directly from your page and create your own Lukso NFT storefront. Think of Shopify but for digital assets on the Lukso blockchain.
The landing page has also been updated and filled up with some examples. Check it out
Original Tweet: here.