Universal Page Update: Mainnet Launch Incoming!
Universal Profiles have launched on LUKSO Mainnet. The beginning of a new era for the web. But when will Universal Page launch?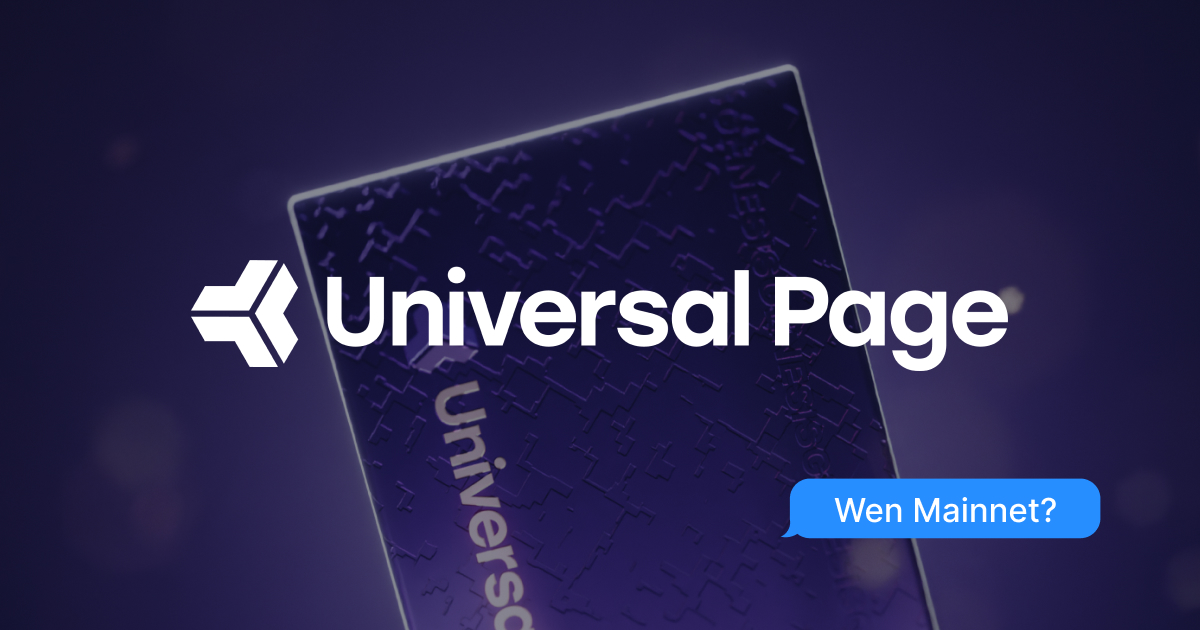 Finally, Universal Profiles have been launched on LUKSO mainnet. Many excited community members have already installed the browser extension created their own Universal Profiles and are waiting to use them on Universal Page. In this update, we will discuss the expected timeline for the upcoming months.
Although the original plan was to launch around the same time as Universal Profiles, unfortunately, this was impossible due to different causes outside our control, like last-minute changes to the smart contract standards and tools. We had to wait until the Universal Profiles were really launched on Mainnet to ensure there would be no further breaking changes, and we could begin resetting our test environment and testing our platform again with the latest versions.
We've now prepared this final test round on Testnet with all the latest tools and standards. Although we are still waiting for some fixes required in the UP browser extension, we got most of our platform running very smoothly. Assuming we don't encounter any new problems, we believe a mainnet launch could be scheduled soon after.
When moving to mainnet, we'll start with a private launch available only to those who helped us test the platform and provided us with valuable feedback. If you're one of those people who helped us, we'd like to thank you again and ask you to submit this form to provide us with your Universal Profile Mainnet address to claim your Genesis NFT.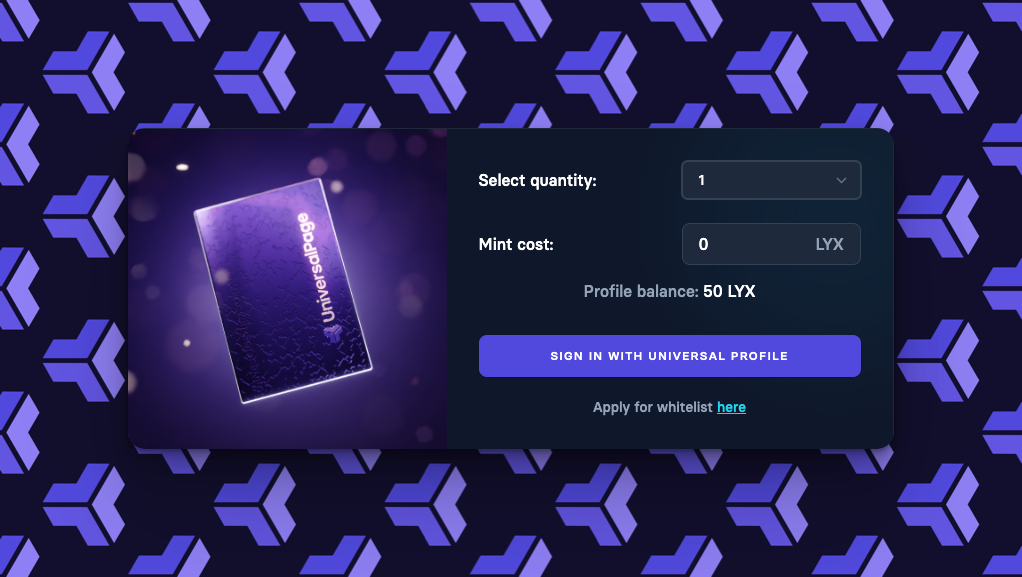 As we go through the final test phase, we'll continue to collect these profile addresses and expect to airdrop some Genesis NFTs before the end of the year. The private Mainnet phase is planned to last only around a month. This means that a public Mainnet launch will likely be in early 2024, making 2024 the year of Universal Page.
Through Universal Page, you can mint your own Universal Page Name and customize it to your likings, sell NFTs, hold auctions, mint drops, send tokens, connect with others, and much more yet to come. We're only getting started and are excited to see everybody use the platform we've been working so hard on for the last two years.
We also ask everybody to be patient and understand that we're an independent, bootstrapped, 2-person company. We'll do whatever is possible, but we might not always have someone available to answer your questions or help you with support. We would appreciate it if the community could help in our Discord or on Twitter if you see people asking questions and we don't respond directly. It would mean a lot to us if we, as a community, could lift this project to the next level. We've been putting our hearts and souls into this and can't wait to see where we can take this. We hope you're as excited as we are! ❤️