NFT Trading Cards: Everything You Need to Know
The Basic Guide to NFT Trading Cards: Everything You Need to Know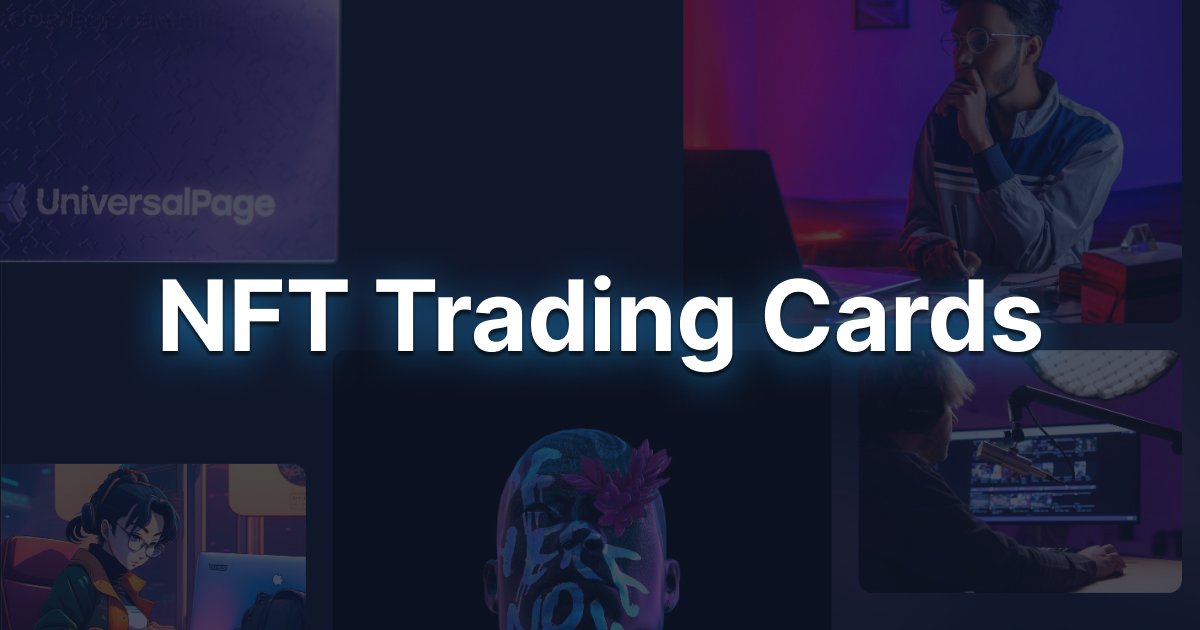 Are you fascinated by the world of digital collectibles? If so, then it's time you familiarize yourself with "NFT Trading Cards". As an enticing realm within the cryptocurrency circuit, NFTs or Non-Fungible Tokens have stirred a significant shift in how we value unique digital possessions. NFT Trading Cards, an intriguing sector within this digital universe, have attracted collectors and investors. Let's dive into the basics of NFT Trading Cards and everything you need to know about this fascinating breakthrough.
What are NFT Trading Cards?
NFT Trading Cards are a digital representation of collectible cards. Unlike traditional trading cards, these cards exist entirely online as a part of the blockchain technology. These digital cards can have unique information, making them distinct and, importantly, verifiable. Think of these NFT Trading Cards as rare collectibles you can trade, sell, or purchase.
How do NFT Trading Cards work?
Breaking down the complexities, NFT Trading Cards function by combining the mechanism of trading cards with blockchain technology. This fusion allows each digital trading card to hold unique information and ensures its authenticity through the blockchain.
Examples of NFT Trading Cards
Where to Buy and Trade NFT Trading Cards?
Several online marketplaces allow the trading and selling of these cards. Sites include OpenSea, Rarible, and Universal Page. Ensure you research thoroughly before entering into a transaction, as it's advisable to understand the market trends of NFT Trading Cards to make a wise decision.
Investing in NFT Trading Cards.
The NFT market is volatile, and the prices of NFT Trading Cards can fluctuate wildly. It's paramount to do your homework before investing. Wrap your head around the market trends and keep a keen eye on which cards draw interest.
The Future of NFT Trading Cards
The world of NFT Trading Cards is unpredictable, but their potential is undeniable. As technology evolves, so will how we collect, trade, and value these digital tokens.
In conclusion, the captivating realm of NFT Trading Cards seamlessly blends the excitement of card trading with revolutionary blockchain technology. Whether you are a collector or an investor, this guide is your entry point into the exhilarating world of NFT Trading Cards.