Connect wallet vs Sign-in with Universal Profile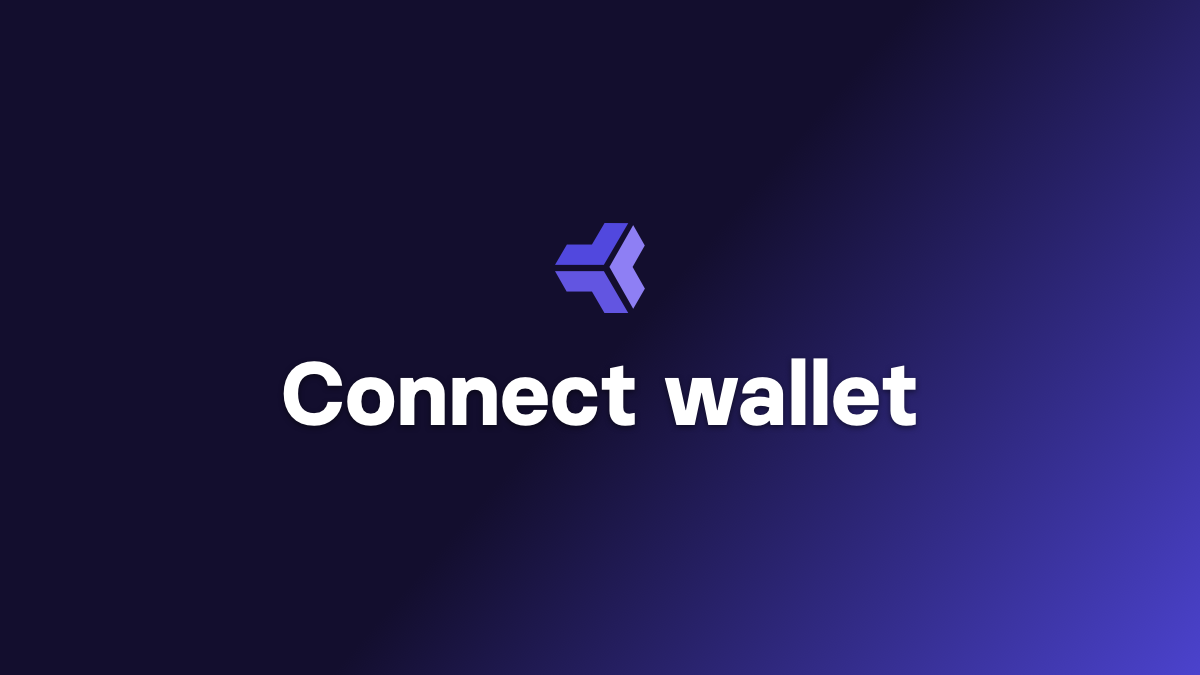 Connect wallet vs Sign-in with Universal Profile
The "connect wallet" in web3 is awesome. There is no form-filling, no sharing of user data, and it only takes a couple of seconds to sign up.
But the user experience could be a lot better because after connecting your wallet, all a dapp can show is your public key.
Therefore, platforms like OpenSea still ask you to enter your profile information and store it in their own database. Of course, you also can't bring this information to another dapp, so after each quick one-click login, you still find yourself filling in forms for your profiles.
The future will be much brighter with Universal Profiles. You have the same one-click connect experience, but the dapp can fetch your profile information from the blockchain and directly enrich the experience.
Thanks to Lukso Universal Profiles, the web3 experience will be amazing.
Just watch this video to see how fast you can go from signing up to launching your own site on Universal Page, all without storing any personal information inside a database.